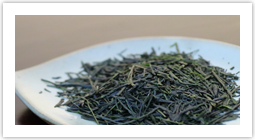 Thank you for your interest in Tepota .
If you have any questions about teas and potteries in the pictures, and other related things with Tepota, please contact us.
I will reply to you by email. So, please make sure your email address is correct, and for confirmation, fill in your email address twice. I appreciate your kind understanding. Thank you.